How To Stay Unique On Your Wedding Day With The Dress Theory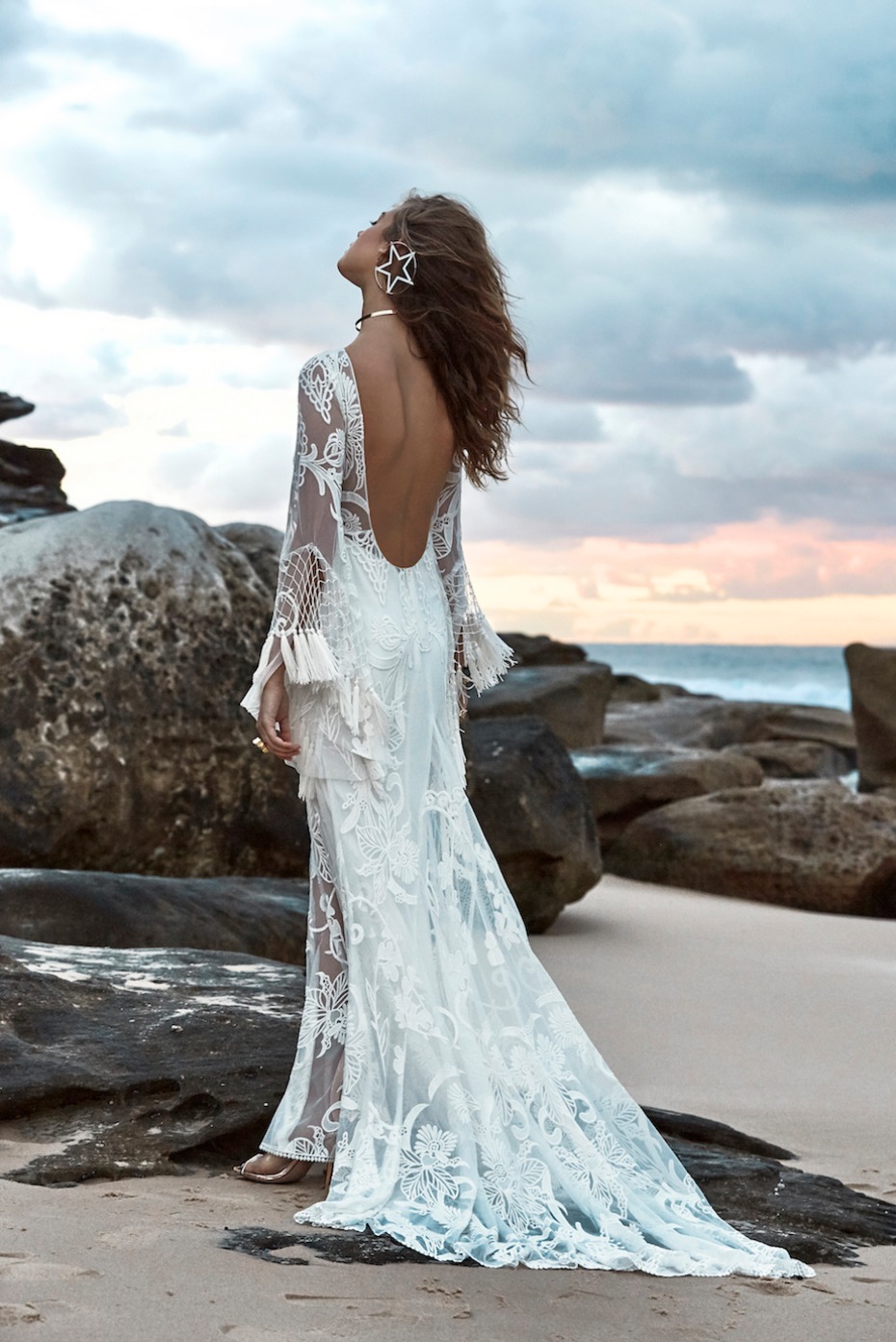 The Dress Theory wants you to feel as unique as you really are on your big day, that is why they offer handpicked, edited and inspired dresses that are as effortless and unforgettable as the bride who wears them! Their newest collection, Moonlight Magic by Rue De Seine, will have your little rebel heart singing, as the whole collection is an homage to the rule breaking, cult classic music icons of the 1970's! So get ready to fall in love with this Bowie boho fab style!
The Dress Theory
Rue De Seine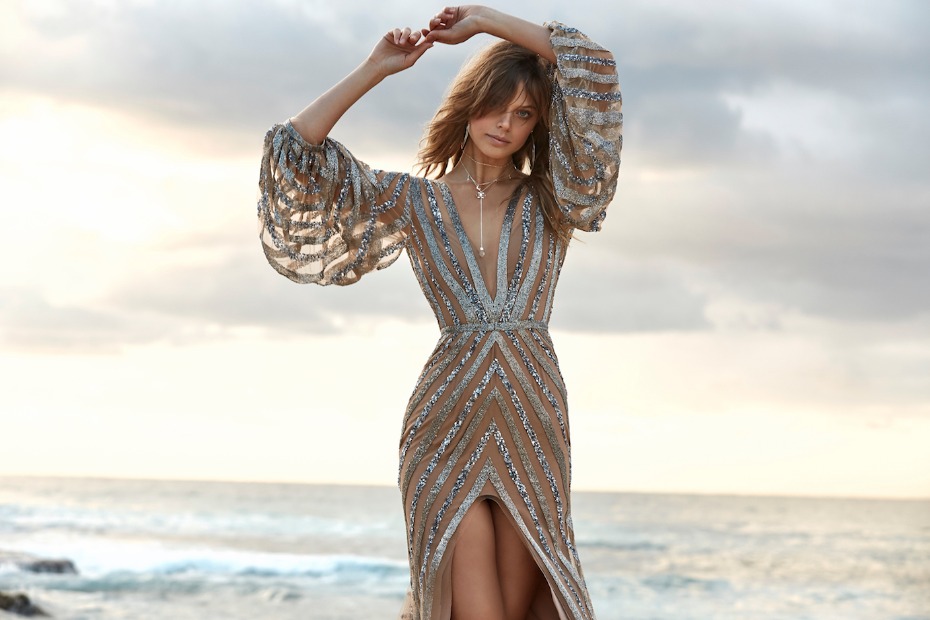 What is even better then a whole collection of 70's rock goddess style wedding dresses? Celebrating the launch of said collection at The Dress Theory! The Moonlight Magic by Rue De Seine collection will debut on Thursday October 5th at Dress Theory on 3734 6th Ave., San Diego. 
The Dress Theory
Rue De Seine
Dress Theory
You will get the chance to meet the genius behind the designs and witness all the dresses as they are strutted down a runway! 
This is going to be an extremely fun event, not only because of the dazzling dresses buy, but you can also check out Cosmic Oasis designed by PowWow Event Design |  Layered Vintage, and Samantha Louise Aura Photography and Tarot Card readings | Pop Up Shop by Love Tatum | Handcrafted cocktails by PTY Bar |  and a night of dancing with beats by Drew of Songstruck.
PowWow Event Design
Layered Vintage
Samantha Louise
Aura Photography
Love Tatum
PTY Bar
Songstruck
RSVP here: Moonlight Magic at The Dress Theory
Moonlight Magic at The Dress Theory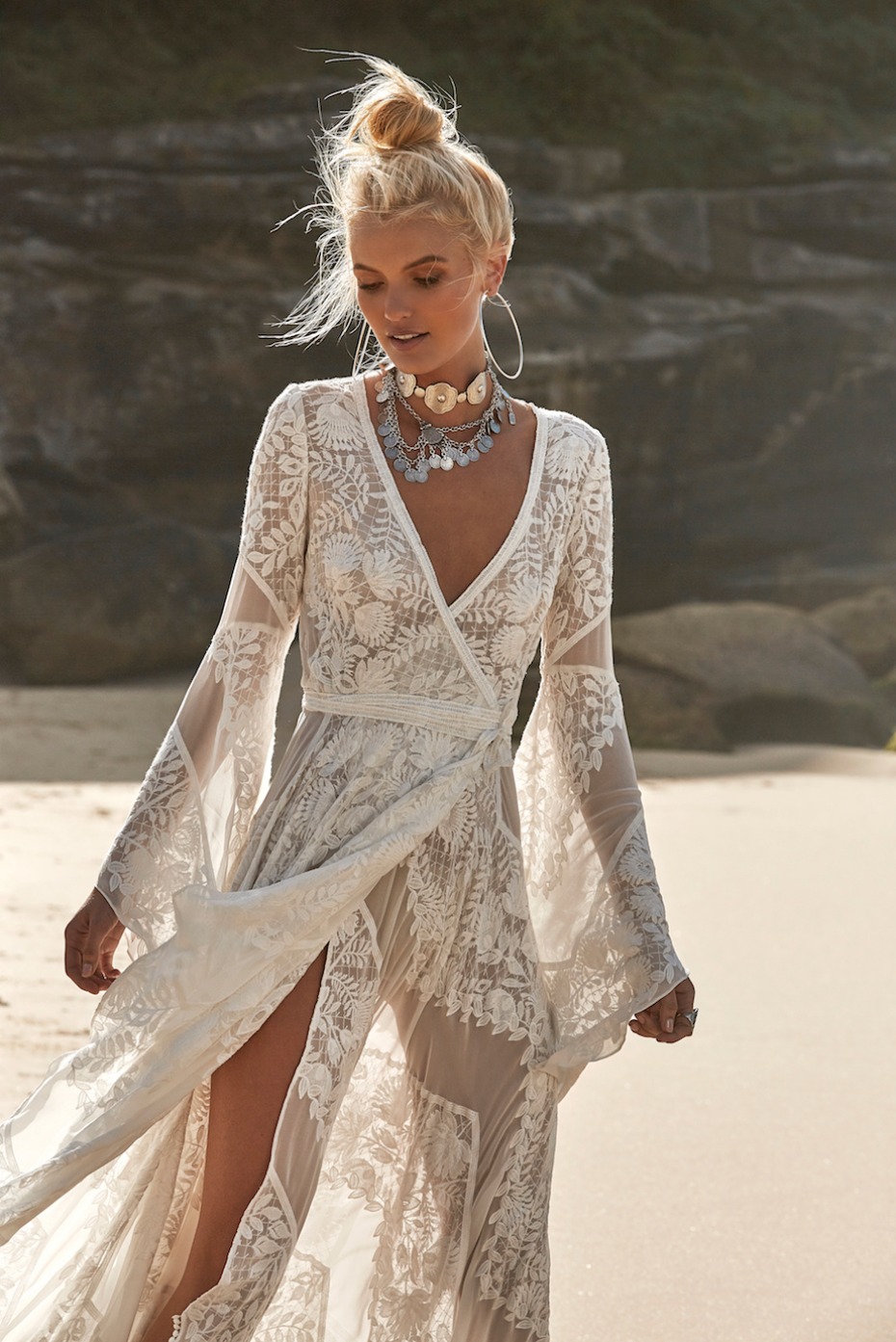 So make you way down to San Diego for this fabulous event! If that just isn't in the cards for you then be sure to follow The Dress Theory on Instagram @thedresstheory for more updates on new collections and to enjoy the rare glimpse inside their adorable boutiques!